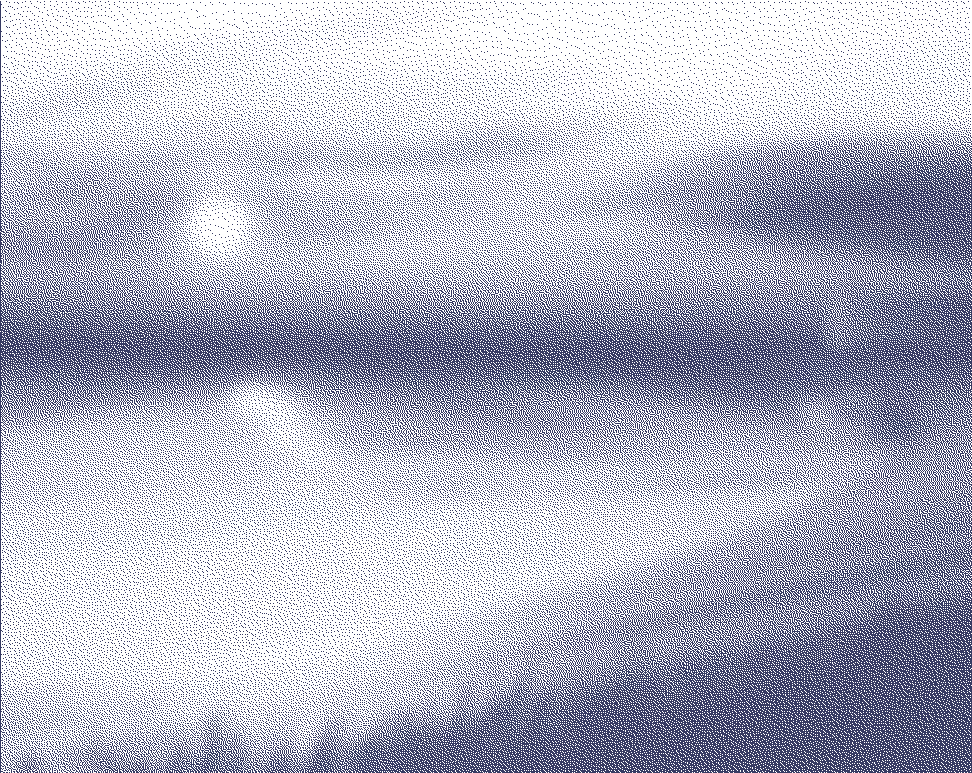 key: in class,
activity/homework
4/19
4/21
what to do about wednesday?
group feedback on project progress
possible workshop??
time to work
individual meetings
4/12
4/14
time to work
individual meetings
time to work
individual meetings
4/5
4/7
individual meetings

~~~

keep working, next week will be more time to work and individual meetings (possibility of small workshop...)
3/29
3/31
present artifacts
introduce (final) vision project
look through references

~~~

start on some rough sketches/ideas for final to workshop in class on wednesday
group meetings to workshop and brainstorm approaches

~~~

keep developing sketches/ideas
3/22
3/25
(optional) individual meetings
time to work!

~~~

keep working on artifacts
no class today!
*university reading day*

~~~

artifacts due next monday
3/8
3/10
Tiger Dingsun reading discussion
workshop portal projects in groups

~~~
3/1
3/3
short group meetings to workshop research surfaces, share references
time for meetings

~~~
present visual research surfaces
introduce portal project (due next wednesday)

~~~

start developing portal proposal
2/22
2/24
Speculative Everything reading discussion
resources:
individual check-ins

~~~


a/b from Speculative Everything
individual check-ins

~~~

continue research
start developing a visual research "surface"
notes:

collect and curate your research into some visual form — to be presented to the class (next wednesday)
allow your research to grow naturally, don't feel trapped by your word — think of it more as a starting point. maybe some other word, phrase, or idea starts to take more precedence.
consider how you might make your surface adaptable to further research. how might it grow and change as you gather more material?
how does its form, organization, and tone convey and relate to the research?
2/15
2/17
present/review composite projects
go over text collection

~~~

upload your composite project to your google drive folder
collect 3 paragraphs of text from distinct sources that you feel connect to your composite project in some way

when selecting, consider the mood, themes, tone, formal qualities, explicit details, etc of your project
sources can be anything: book, wikipedia, article, costar, wherever text is to be found
if you want you can write your own paragraph

maybe collect bits of text/writing from earlier responses to work into the writing...

once you've collected the paragraphs combine them in a single typeset image
Ian Cheng/speculative media discussion
look over figma/make account

~~~

research *one* word distilled from exercise
notes:
create location: are.na / google doc / (or just put on your blog)
start collection of images, objects, video, sounds, etc inspired by the word
consider:
follow wormholes
figure out ways to surprise yourself/not get bored
include bibliography
track sources and find the best way to organize this information
keep track of your path as you are researching, maybe make a map...
follow your impulses
have fun
2/8
2/10
process check-in/conversation

talk about something you've been working on
interesting process?
any problems, troubles?

introduce composite project
resources:

~~~
2/1
2/3
review Thek responses (small groups) ~45mins

through-lines?
interesting approaches, methodologies, materials?
what did you enjoy doing most?
anything unexpected?
what more to do?

further...

~~~


Ursula K. Le Guin's writing schedule
1/25
1/27
introductions
class site
syllabus
discord
introduce daily practice

~~~

set up daily practice space (and send me link)
make 5-slide introductory presentation

1 photo
1 word
1 creature
1 vibe
1 wildcard

notes:

maybe you weave a narrative out of it
maybe everything is united by chaos
upload these slides to your blog